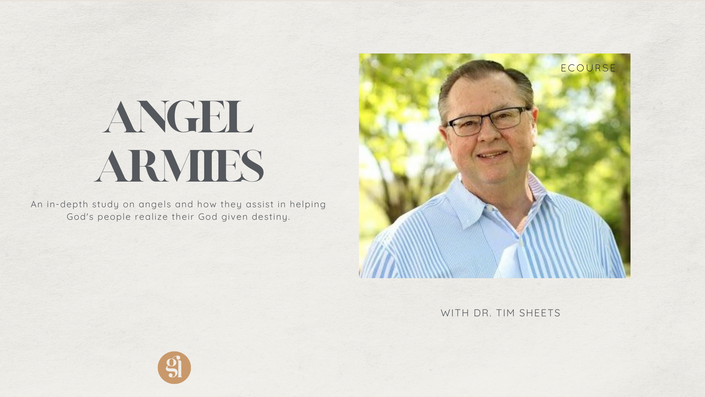 Angel Armies
An in-depth study on angels and how they assist in helping God's people realize their God given destiny.
Enroll in Course
The purpose of this course is to help each individual saint address how angels assist in helping God's people realize their God given destiny. It illuminates more than twenty ways angels minister to the heirs of salvation and the personality profile of angels; how they think and how they operate according to evidence found in scripture and how they will assist in the Third Great Awakening that has already begun.
"And when the day of Pentecost was fully come, they were all with one accord in one place. And suddenly there came a sound from heaven as of a rushing mighty wind, and it filled all the house where they were sitting. And there appeared unto them cloven tongues like as of fire, and it sat upon each of them. And they were all filled with the Holy Ghost, and began to speak with other tongues, as the Spirit gave them utterance." (Acts 2: 1-4, KJV).
The greatest days in church history are not in its past, they are in its future!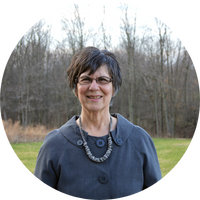 I have just finished the online ITC course
Angel Armies
by Dr. Tim Sheets. This has been another exciting teaching! Many times the Body of Christ negates the work of angels due to the fear of slipping into areas outside the realm of sound Biblical principles. Nevertheless, Dr. Tim released a thorough, balanced teaching culminated from a 10 year study of the subject. He not only used sources of noted historians, but a thorough study of the Bible, as well as implemented his prophetic insight and gifting. I believe it is a "now" word to the Church. He encourages us to partner with the angel armies in prayer. No, we don't command them—the Holy Spirit does! He does comment that, "The church activates more demons with their words than angels." A sad commentary, yet with revelation we can turn this around. This is a message of encouragement to the Church—especially those who would pray now from a stance of victory, not futility! Dr. Tim's premise is that "The greatest days in Church history are in the present and in our future!"
- Loretta
Your Instructor
Dr. Tim Sheets is an Apostle, Pastor, and Author based in southwestern Ohio. A graduate of Christ for the Nations Institute in Dallas, Texas, he returned to Ohio in 1979 to pastor The Oasis Church in Middletown. His vision is to raise up people who will authentically demonstrate the Church on the earth and passionately evangelize the world. His heart is for awakening and reformation in America.
Books written by Dr. Sheets include:
Angel Armies
A Bundle of Promise Heaven Made Real
Many of his teachings are also available on his website www.timsheets.org
Course Curriculum
Course Materials
Available in days
days after you enroll
Additional Study Notes
Available in days
days after you enroll
Frequently Asked Questions
What's included in this course?
This course includes 10 video teaching sessions that range from 44 - 63 minutes each, PDF access to a detailed student workbook, and additional study notes.
How do I access the course?
This course is entirely online, so you can access it by logging in anywhere you have internet connection. This includes supporting mobile devices.
When does the course start and finish?
Once enrolled, you are free to work through this course at your own pace. This allows you to work through the contents in your own schedule.
How long do I have access to the course?
You will have lifetime access as long as the course remains available in our school.