Each successful life starts with knowing your true identity. As children of God, our identity is based on what God says we are. The Bible says that we are a New Creation in Christ, but what does that mean?
In this course, "Your New Identity in Christ," you will learn the profound meaning of being a son/daughter of God and to be a "New Creature in Christ" so you will grow and develop your new identity in Him. This knowledge will help you reject all kinds of false identities that are based on fear. As your thinking is renewed, you will learn to act from the love and grace God has for you.
"Your New Identity in Christ" will help you become the best version of you. It will empower you with a new dimension of love, freedom, assurance, and peace, so you can rise to your place of highest and best contribution in God's Kingdom and Society.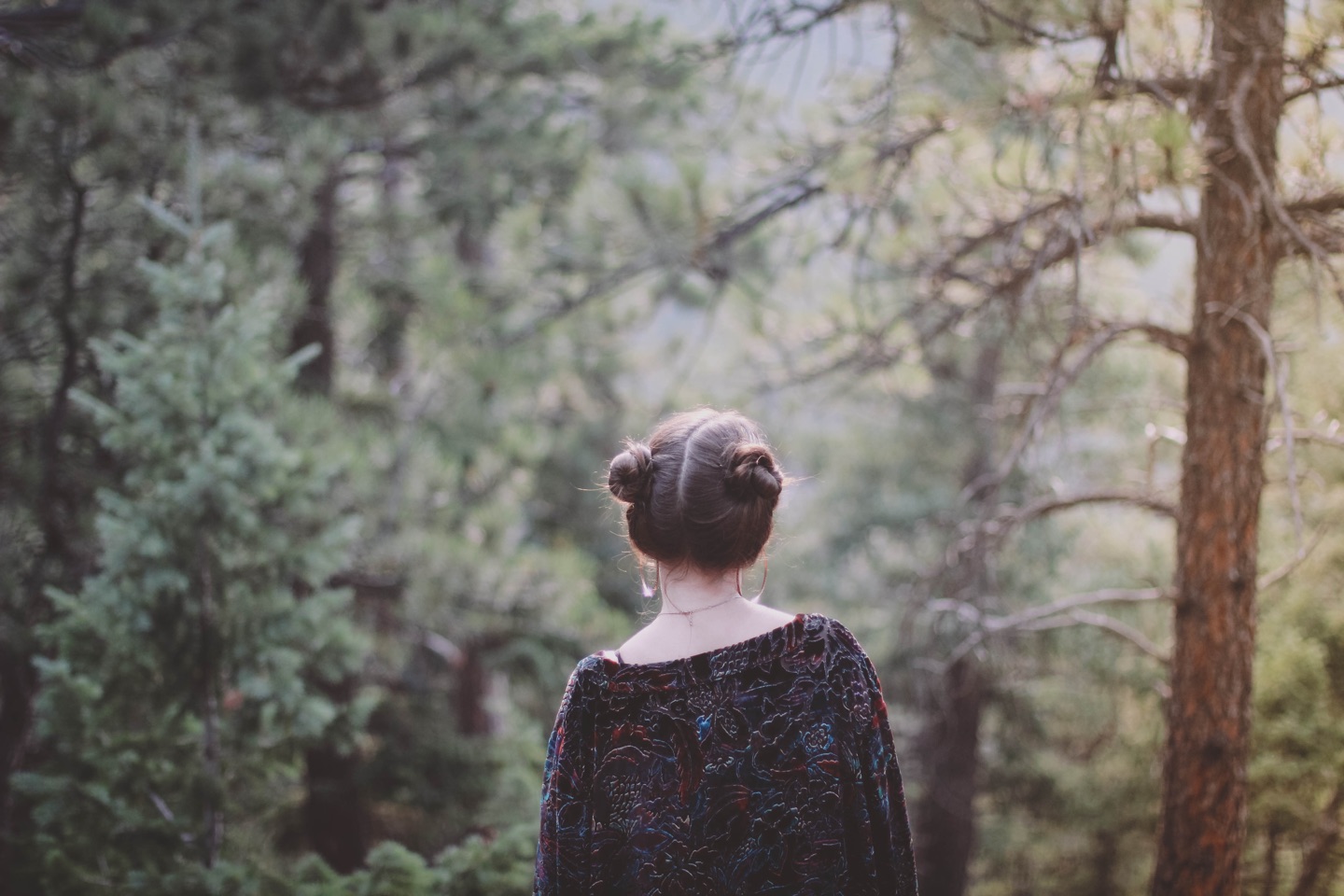 WHAT OTHERS HAVE SAID:
"I love that as we learn more and more about who God is and who we are in Him, we become carriers of His most brilliant Presence. As we begin to behold His face and begin to engage with Him, we begin to see through His eyes and we are changed and transformed into His image." - Lissette
"Dr. Melodye's videos are so powerful and encouraging. She is very clear and practical… She talks about the prophetic word. The prophetic word sees the past, the potential, the seed that was planted in me from my mother's womb, and when these things begin to be revealed, it activates that revelation in me. God has called me to be the worst nightmare for fear, and I want fear to be afraid of me! When I know my identity no one can take it away from me." - Sylvia G.
"Thank you for helping me to see myself, not how I think but how God sees me and thinks of me. I can grow that seed that He put inside of me to become mature. Each one of the videos spoke to a different area--not seeing myself lacking, but maturing and growing for His glory. When we know who we are, we act like that. Best class. Thank you!" - Maria A.

CONTENT:
I. Our new identity "in Christ"
The Concept Of Being A "New Creature."
The Privilege Of Being A Child Of God.
Having Died And Been Raised With Christ.
Our New Life: New Condition, New Position, New Identity and Authority.
The Power Of the Covenantal Blessing.
II. What does God say about us?
Seeing Ourselves As Heaven Sees Us.
The Power Of The Prophetic Word.
Kinds Of Relationships We Have With God.
III. Getting to know our heavenly father
The Importance Of Knowing God.
Understanding God's Will For Our Lives.
IV. Our new perspective about who we are "in him"
Living From Fear Or Love.
Self Governance.
Debunking The Power Of Fear.
Becoming Fear's Worst Nightmare.
V. Developing ourselves into who we really are "in Christ"
Our New Self-esteem.
Our New Mindset.
Our New Language.
Our New Behavior.
Our New Expectancies.
VI. Becoming channels of blessing
Being a Channel Of Blessing For Others.
We Are Portals Of God In This World And Carriers Of His Presence.
Operating From Our New Authority "In Christ" Making A Difference.
Operating In The Supernatural With Revelation, Wisdom, and Power.
Occupying Our Place In The Kingdom According To Our Calling and Gifts.
VII. Rising to our place of highest and best contribution in society
The World Needs You and What God Has Given You.
How To Be A Societal Architect Of Influence.
Your Instructor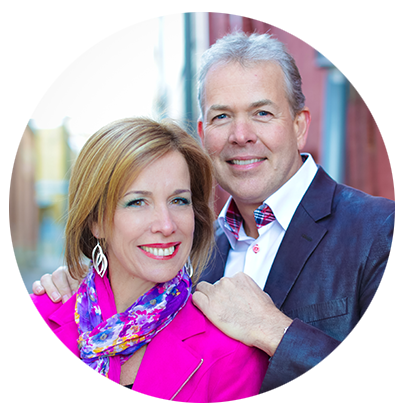 Kees-Jan and Candy de Maa are dedicated to inspiring and equipping others so they can do what inspires them. They believe that every human being was created with a purpose, unique gifts and talents that are necessary contributions to our world. As we collaborate with others, together we can discover, design, shape and implement the designs that will help the different cultures flourish. Click here for more about Drs. Kees-Jan and Candy de Maa.
In collaboration with:
Dr. Melodye Hilton works with individuals as well as workgroups around the globe as a Leadership Consultant and Behavioral Analyst. Through years of leadership experience and consulting she has developed a unique and personal approach to creating a positive, sustainable impact within her spheres of influence. Her passion is in the development of people, which are the greatest resource of any organization.
Dr. Melodye's recognition extends throughout all ages, socio-economic, and educational backgrounds through her work in corporate and local business, government, not-for-profit organizations, as well as public and private educational sectors. She has served as Vice-President of a not-for-profit corporation for over 30 years and founded International Training Center: School of Emerging Leaders for the development and equipping of both emerging and established leaders. Click here for more about Dr. Melodye Hilton.
Course Curriculum
Course Materials
Available in days
days after you enroll
00 Introduction - Welcome to the Course!
Available in days
days after you enroll
01 Our New Identity IN Christ: How God Sees Us
Available in days
days after you enroll
Frequently Asked Questions
What's included in this course?
This course includes over 10 hours of video teaching sessions that are broken down into short, digestible segments. You will also receive PDF viewing access to the course manual.
How long do I have access to the course?
Your enrollment grants you lifetime access to the course as long as it remains available within our school.
When does the course start and finish?
Once enrolled, you are free to work through this course at your own pace. This allows you to work through the contents in your own schedule.